We offer high-quality custom rug pads to help you give your rugs more cushioning and keep them firmly in place.
We at Salisbury Rug & Carpet Cleaning have extensive experience in caring for rugs, and one of the most common complaints our customers have about their area rugs is the way they slip around. Fortunately, there is a simple way to prevent this issue—just place rug pads under your rugs to keep them in place. Our team offers custom rug pads to help you keep your rugs where they belong.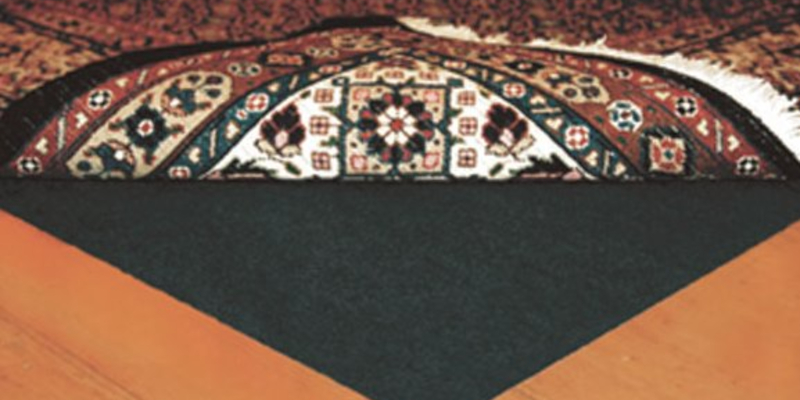 We offer two types of rug pads, and we can cut both varieties into whatever shape you need for your rugs. Our first rug pad option is the Duo-Lock rug pad, which is about 1/4" thick, offering extra padding for your feet and more traction to keep your rug firmly in place, all while allowing your rugs to lay as flat as possible.
Our second option is the Double Grip rug pad, which is thinner at about 1/16"—it provides the same level of grip and traction, but without the extra padding. This option is better for thinner rugs, as they will provide the non-slip properties you're looking for without making the rug lumpy.
Both rug pad varieties will last between five and ten years with proper care and maintenance, and our team is here to help you keep them in great condition. If you have slippery area rugs, we encourage you to reach out to us to get the custom rug pads you need.
Our team is proud to serve the community in Salisbury, North Carolina, and we want to help you do what's best for your home. If you are looking for high-quality custom rug pads, simply give us a call to get started.
---
At Salisbury Rug & Carpet Cleaning, we offer custom rug pads for customers in Salisbury, Thomasville, Mocksville, Kannapolis, Concord, and Lexington, North Carolina.