Our team at Salisbury Rug & Carpet Cleaning understands you care about your home or business, and we want to help you do what's best for it. We offer a variety of cleaning services to help you keep your property in great condition, and one of our most popular options is our upholstery cleaning. In this article, we'll go over a few reasons why upholstery cleaning is important to persuade you to make this step a part of your cleaning routine.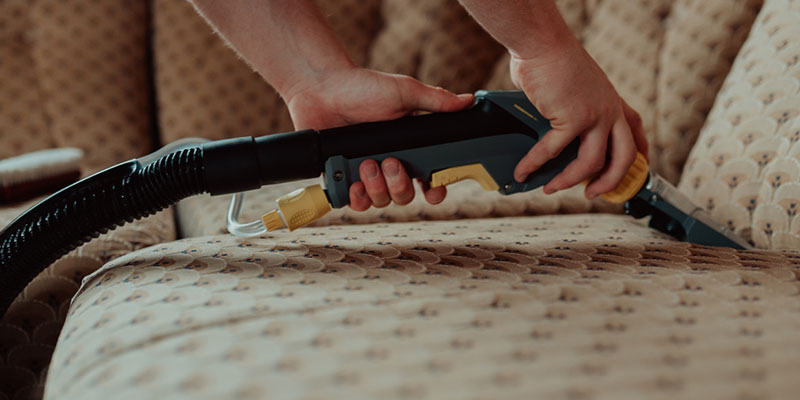 It Keeps Fabric in Better Condition – The first reason why upholstery cleaning is important is because it helps keep your fabric in better long-term condition. When dirt particles get trapped in the fibers or seams of your upholstery fabric, they create friction that causes the fibers to wear out over time. By removing those particles, our cleaning services prevent this damage to your fabric and keep it looking better for longer.
It Makes Your Furniture Look Better – Another reason why we encourage you to use our upholstery cleaning services is that we'll make sure your furniture looks like new. Although you may think your furniture looks fine now, we are confident you will notice the difference by the time we're finished.
It Helps Keep Everyone Healthier – Our upholstery cleaning services don't just remove dirt particles from your fabric but allergens and germs as well. When these pathogens become trapped in your upholstery fabric, everyone who sits on your furniture will have to breathe them in, which can negatively impact their health. If you want to ensure everyone in your home or business can breathe easy, we encourage you to use our upholstery cleaning services.