At Salisbury Rug & Carpet Cleaning, we want to help you keep your carpets in great condition. To do this, we offer information and tips to help you get better results from your everyday cleaning efforts, but we also offer professional carpet cleaning services. While it's important to clean your own carpets regularly, enlisting help from a carpet cleaning company every so often will ensure your carpets remain in excellent long-term condition. Of course, not every carpet cleaning company is equally skilled, so it's important to do your research before selecting a candidate. In this article, our team will go over a few key qualities to look for in a carpet cleaning company to help make your selection process easier.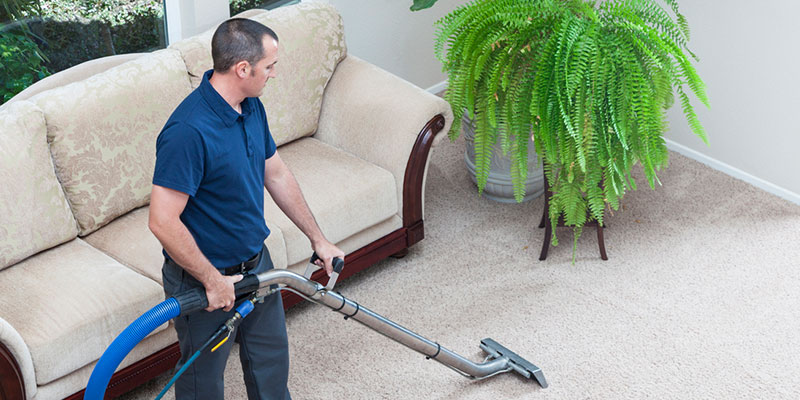 Type of Cleaning – When choosing a carpet cleaning company, make sure to ask about what cleaning methods the team uses. The two main styles of carpet cleaning are steam cleaning and low-moisture cleaning, which each have their benefits and drawbacks. Steam cleaning is great for penetrating deep into carpet fibers, but it takes longer to dry out, while low-moisture cleaning dries very quickly but doesn't produce as deep a clean.
Experience – Another key thing to look for in a carpet cleaning company is experience—the more time a team has had to practice, the better their results will be. Our team has extensive experience in this business, and we have worked on both residential and commercial properties, so you can count on us to keep the carpets in your home, business, or anywhere else immaculate.
Reputation – A third thing to look for in a carpet cleaning company is a solid reputation. In many cases, the biggest indicator of the quality of the company's results is how satisfied their customers are, so we encourage you to check out the team's online reviews before you hire them.