We at Salisbury Rug & Carpet Cleaning understand you care about your home or business, and we want to help you keep your space looking great. Our team has been working in the carpet cleaning industry for many years, and we love helping people learn to take better care of their rugs and carpets. In this article, we'll provide an overview of how to maintain your floor coverings to keep them in great shape for years to come.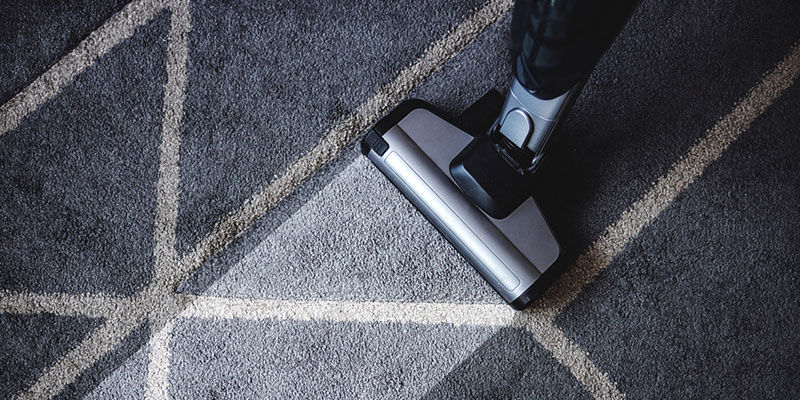 Vacuum Regularly – The most important step in a carpet cleaning routine is vacuuming. We recommend vacuuming your carpets at least once a week—and more frequently if you have young children or pets—to remove everyday dirt. Sticking to this routine will prevent dirt from accumulating in your carpet fibers, which will ensure your carpet smells fresh and remains in excellent long-term condition.
Treat Stains Promptly – The second key step in effective carpet cleaning is to treat stains as soon as possible. If you spill something on your rug or carpet, or if a pet makes a mess, you should blot the stain dry, then apply a stain remover and work it into the fibers. This will prevent the stain from bonding to the carpet fibers and becoming permanent.
Get Professional Deep Cleaning – Lastly, we recommend you schedule professional deep carpet cleaning services once every 12 to 18 months. Our team has specialized equipment designed to reach dirt trapped deep in the fibers and remove it, producing a thorough clean. Regular deep cleaning will go a long way toward keeping your carpets looking great and ensuring they remain in great condition.