In our experience here at Salisbury Rug & Carpet Cleaning, people's attitudes toward cleaning can vary a great deal—some people genuinely enjoy cleaning, while others hate it. In addition, people tend to have certain chores they like better than others. For example, we've found that very few people enjoy cleaning their tile and grout, so we offer tile & grout cleaning services, so you don't have to deal with this task yourself. In this article, we'll go over a few benefits of our tile & grout cleaning services to convince you to give them a try.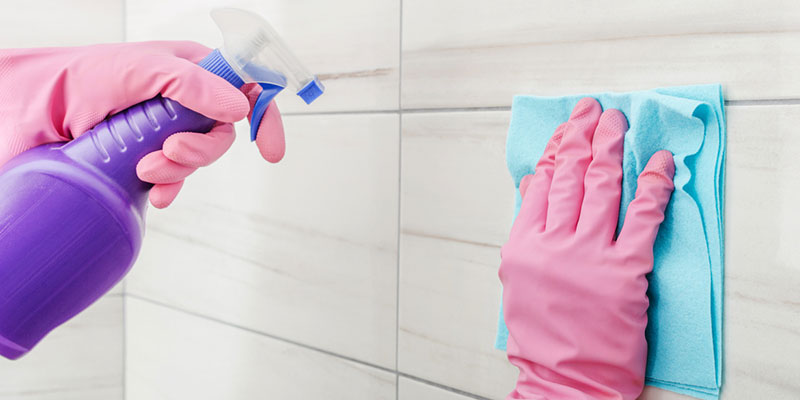 Save Time & Effort – As we alluded to above, one of the main benefits of our tile & grout cleaning services is how they save you time and effort. Instead of having to clean your tile yourself, you can sit back and relax while our team does it for you.
Get Better Results – Another benefit of our tile & grout cleaning services is that we can deliver better results than you could achieve on your own. Our team has extensive experience in the cleaning industry, and we know how to remove even the toughest stains and most stubborn dirt, and we'll leave your tile and grout looking like new.
Enjoy Long-Term Savings – In addition, using our team's tile & grout cleaning services is likely to save you money in the long run. Leaving dirt and grime on your grout for too long can cause the grout to decay, which in turn can lead to loose tiles and other problems. Our team can provide regular cleaning services to prevent this decay, which will help you avoid the need to replace your tiles.