At Salisbury Rug & Carpet Cleaning, we encourage everyone to use rug pads under their area rugs, as this simple product will provide a number of benefits. In particular, we recommend you use custom rug pads, as they will increase those benefits even more. If you've never heard of rug pads, we encourage you to keep reading to learn how they improve the condition and safety of your rugs, and to get a better understanding of how custom rug pads increase those benefits.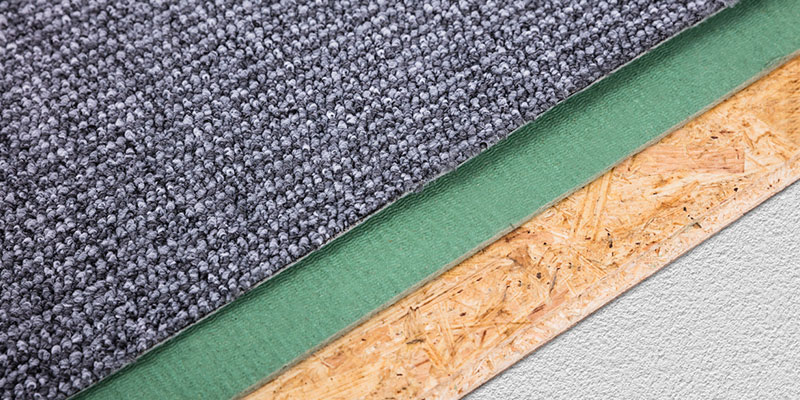 Improve Traction – One of the main purposes of a rug pad is to prevent the rug from sliding around over your floor. You use rugs to add some cushioning to hard surfaces like wood and tile, but unfortunately, those surfaces tend to be highly slippery as well. Our custom rug pads sit under your rug and provide enough grip to prevent the rug from moving around, which also prevents it from sliding out from under you unexpectedly.
Provide More Cushioning – You can also use our custom rug pads to make your rugs feel even more plush. Rug pads are made of a springy material similar to that used in yoga mats, and placing one under your rugs will create even more cushioning. If you have toddlers in the house and want to give them a softer landing pad if they fall down, or if you simply want to give yourself a little extra cushioning to ease the pressure on your joints, we encourage you to install rug pads.
Prevent Wear – Custom rug pads also help minimize wear and tear on the rug itself, making it last longer and keeping it in better condition. When you step on a padded rug, some of the force goes into the cushion, rather than the fibers, which helps prevent wear and tear. If you want to make your rugs last as long as possible, we encourage you to give us a call to find out how to get custom rug pads.