Check out these tips for effective carpet and rug stain cleaning.
Our team at Salisbury Rug & Carpet Cleaning has been cleaning carpets for many years, and we understand the challenges involved in keeping your carpets in great condition. Maintaining rugs and carpets can be especially challenging when you have guests or host parties, as many types of foods and drinks can end up on your carpet or area rugs.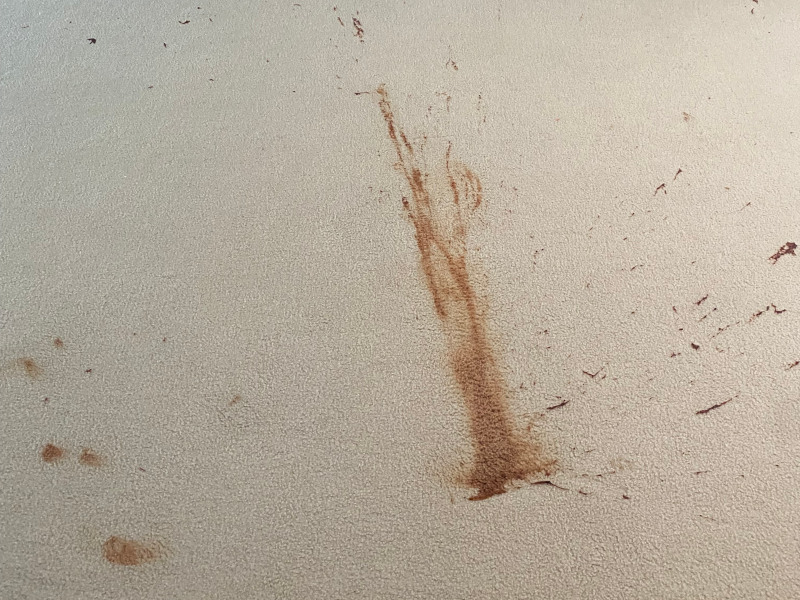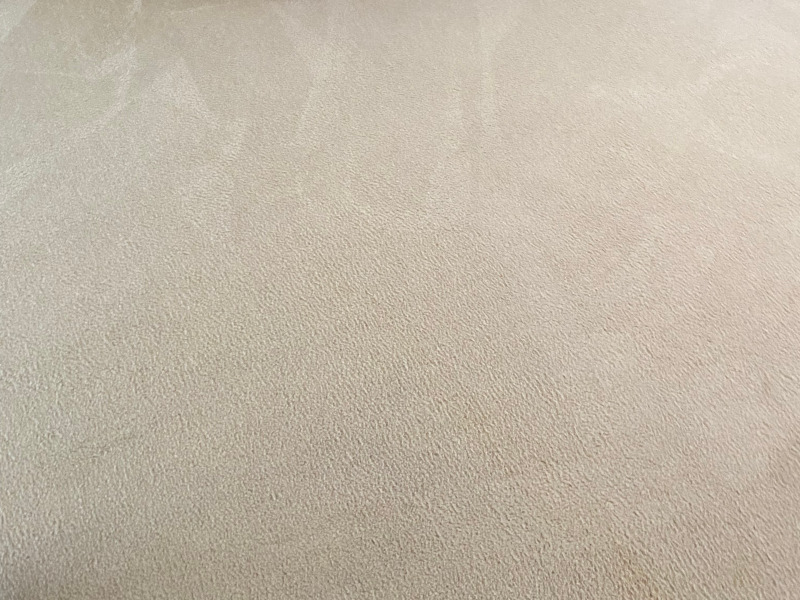 In this article, our team will provide some helpful tips for more effective & efficient cleaning to help you keep your carpets looking fresh and clean! The following is a five-step process to aid in helping you maintain your carpets and area rugs with stain cleaning.
Prepare the Soiled Area – The first step in effective stain cleaning is to prepare the soiled area(s). First, use a plastic bag or paper towels to remove as much of the food or drink spill as possible. Then blot the area with a white terrycloth towel to remove as much moisture as possible. Continue by folding the white towel to ensure the stain is continuing to be "lifted" out as much as possible before adding any solution.
Create Your Own Cleaner – Before spending any unnecessary money on an enzyme-based or oxidizing stain remover, attempt to clean the area(s) without them first. If stain cleaning is addressed immediately, you can typically remove most, if not all, of the stain. However, you can also make your own cleaner using an equal mix of white vinegar and lukewarm water. Depending on the severity of the soiled area, apply your cleaning mixture using a spray bottle, soaking the entire area.
Agitate – The third step in the cleaning process is to agitate the soiled area using a soft-bristled brush—an old toothbrush works well for tackling small stains, but you will need a larger one for more extensive stains. The goal is to work the stain remover deep into the fibers, so it neutralizes every part of the stain. Let the cleaner dwell for about 5-10 minutes, up to 15 minutes for deeper, imbedded stains.
Rinse – Next, using a moderately wet (with lukewarm water) white cloth, you will need to rinse the soiled area by folding the towel and pressing on the area with your hand or foot. Let the white terrycloth dwell on the area(s) for about five minutes in order to soak up as much moisture as possible. This will also help to lift the stain onto the towel, allowing you to know how much is being removed. If a white towel is not available, use the lightest-color towel on hand. After allowing a 5-minute dwell time, fold the towel and use a clean side and repeat. Please remember, we want to "lift" the stain by compression. DO NOT agitate the soiled area when rinsing.
Dry – Finally, take a folded dry terrycloth towel and use the "compression" technique explained above to dry the area as much as possible. Continue this process until the carpet or rug is almost dry or until the towel has no more moisture. Use a box fan or air mover to dry the area the rest of the way.
For more stain cleaning tips or to get our help with carpet or rug cleaning in Salisbury, North Carolina, feel free to contact us today.