You will notice an immediate difference in the look and feel of your carpet.
Did you know that routine residential carpet cleaning improves more than just the cleanliness of your flooring? In fact, residential carpet cleaning can help remove indoor air pollutants trapped in carpet fibers, eliminate persistent stains left in high-traffic areas, and make your home feel cleaner and more comfortable in general!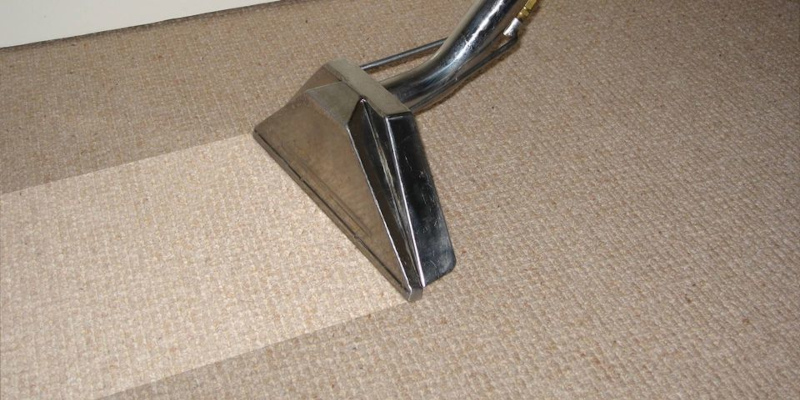 Carpeting throughout a home can provide comfort, warmth, insulation, and added protection all year long. Without proper care, however, it can quickly become soiled, stained, and act as an indoor air hazard. At Salisbury Rug & Carpet Cleaning, we believe that one of the best ways to keep your home feeling its best is by taking care of your flooring investment with residential carpet cleaning.
We take the guesswork out of residential carpet cleaning by working with you to determine the areas that need the most attention and scheduling this service at a time that is convenient for you. We know that it may be difficult to schedule carpet cleaning services around your busy family schedule, but we also know how much better you'll feel once you've had us complete the job! Immediately after our residential carpet cleaning service is complete, you will notice a difference in the look of your carpet and in the way your home feels around you. You might even notice that it smells better, too!
Having trouble remembering the last time you had your carpet cleaned? Don't wait any longer to schedule this important house cleaning solution! Contact us today to discuss residential carpet cleaning for your Salisbury, North Carolina home and schedule an appointment. We look forward to serving you!
---
At Salisbury Rug & Carpet Cleaning, we offer residential carpet cleaning services for customers in Salisbury, Thomasville, Mocksville, Kannapolis, Concord, and Lexington, North Carolina.
Similar Services We Offer: