We specialize in office carpet cleaning for local clients.
Carpet is one of the most popular flooring options in both residential and commercial structures. When used in commercial spaces, carpet can help to dampen sound and provide a soft surface. But commercial carpet can take a lot of abuse, especially with office chairs rolling over it and high volumes of foot traffic leaving stains and grime on its surface.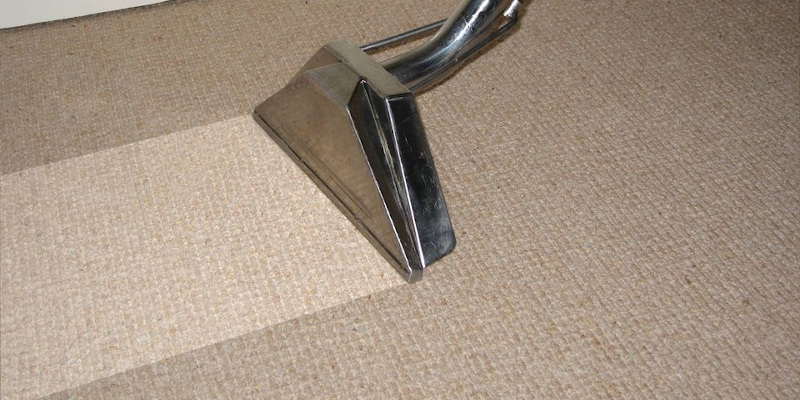 Maintaining the cleanliness of the carpet in your Concord, North Carolina facility can be a challenge, but you can trust our team at Salisbury Rug & Carpet Cleaning to take care of this task. We specialize in office carpet cleaning for local clients.
Failing to keep up with regular office carpet cleaning can cause premature wear and damage to the soft surfaces. When dirt and grime penetrate the fibers of carpet, it can weaken the material and cause it to wear out quickly. Instead of replacing your carpet regularly, invest in professional carpet cleaning service to remove the dirt and grime that cause the material to wear out.
With over eight years of experience, we're the company to trust for your carpet cleaning needs. We'll start by performing a thorough inspection and providing you with a free estimate for service. When we return to perform the office cleaning process, we'll note any problem areas, including those that are heavily trafficked and stained.
After applying the cleaning solution, we'll use our proven hot water extraction method to target stains and remove contaminants from the fibers. Contact us to request an estimate at your commercial facility today.
---
At Salisbury Rug & Carpet Cleaning, we offer office carpet cleaning services for customers in Salisbury, Thomasville, Mocksville, Kannapolis, Concord, and Lexington, North Carolina.