Welcome to
Salisbury Rug & Carpet Cleaning
Let us show you the way professional carpet cleaning should be done!
We are dedicated to making sure you understand the professional carpet cleaning process, so we take our time to explain everything, including any care tips to keep your carpeting, upholstery, and tile & grout looking its best for as long as possible.
We developed specific processes with multiple steps to ensure the best results that protect carpet fibers and hard surfaces. If you suspect you need to replace your flooring, we recommend reaching out to us for an evaluation first. We might be able to restore it to its original appearance.
What We DO
Services We Offer
There are several benefits of working with us at Salisbury Rug & Carpet Cleaning. We do it all! Even your specialty Oriental area rugs are in good hands with us. We offer free pick-up and delivery throughout the Salisbury, North Carolina area, including surrounding towns.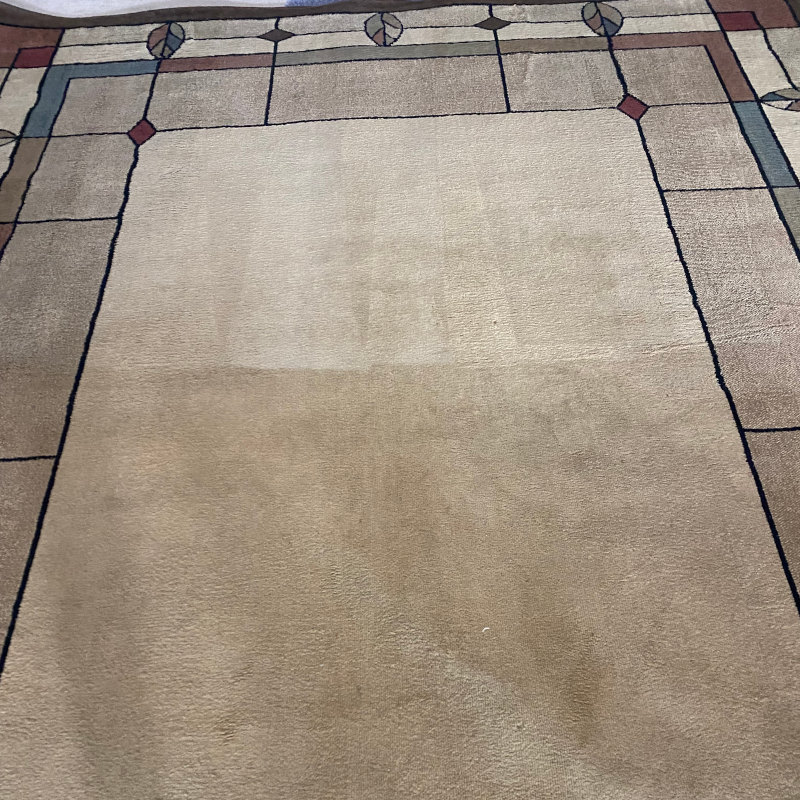 Rug Cleaning
We offer free pick-up and delivery for area rug cleaning and a 14-step process that restores their beauty.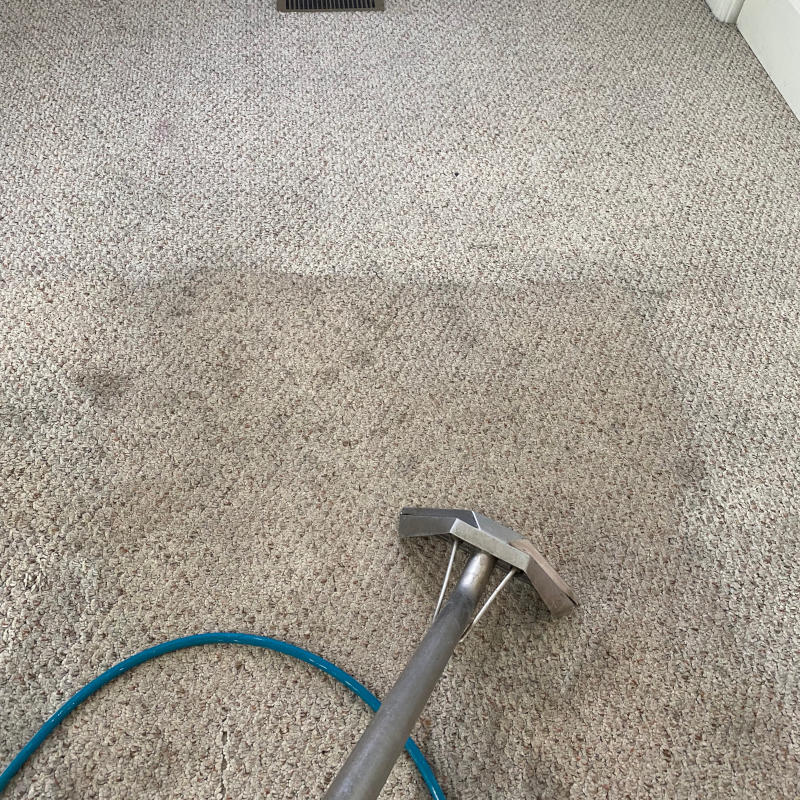 Carpet Cleaning
We offer an 11-step residential carpet cleaning process, as well as commercial carpet cleaning services.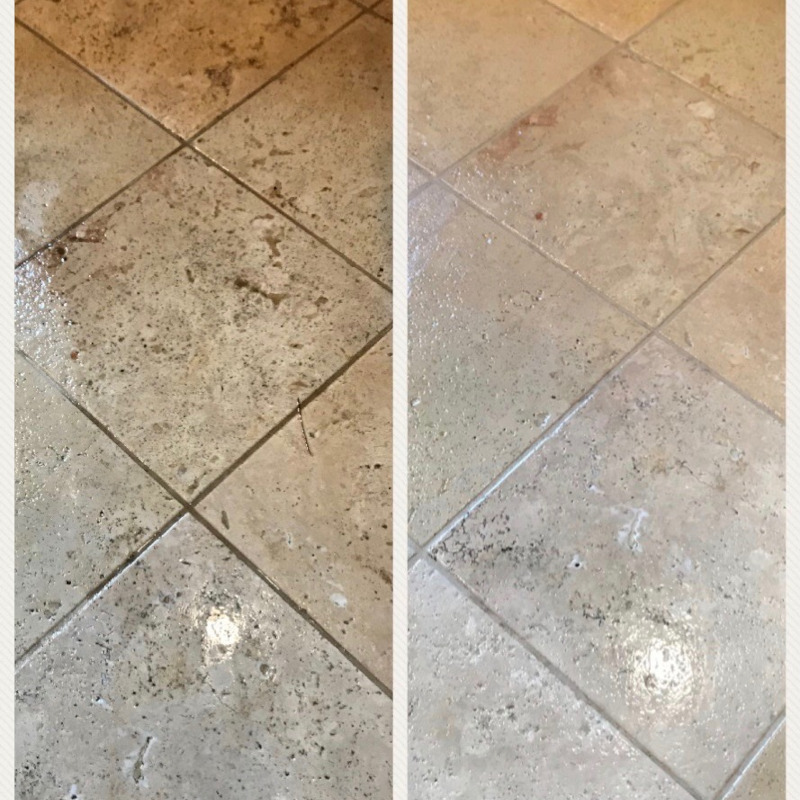 Tile & Grout Cleaning
Don't replace that dirty tile and grout – let us bring it back to looking like new again.
We always do our very best to attain perfection with every service, but we know that carpet can sometimes be fickle and actual results can vary. Thats why we have a Satisfaction Guarantee upon the completion of every service. For our valued clients this means that once we've completed the job and everything, including rug, carpet, tile/grout, and upholstery is good and dry, if you need us to come back to do a touch up or perhaps re-clean a specific area, we will come back out a second time at no additional charge. Our hope is that our clients can trust that their satisfaction is our number one priority.
Knowledge
We have a firm understanding of the cleaning industry to ensure quality results that are safe for whatever surface or material you want us to clean.
Family Owned and Operated
Our business has been family-owned and operated since its inception in 2014. This ensures you get personalized attention and immediate resolution to any concern.
Inclusive Pricing
When we quote your professional carpet cleaning project, we consider every possible factor. No last-minute charges for spots, stains, or odors!
Our Mission
To contribute our passion, education, and understanding of the fiber and hard surface cleaning industry while communicating our care and desire to make our customers' needs top priority.
Our Vision
To communicate our mission daily while maintaining a professional image that will spread throughout the region.
Testimonials
What Our Clients Say
They are an amazing, family-owned company. They have cleaned my carpets and upholstery several times, and I have always been pleased with the service. If there is ever a spot left after the carpet dries, the owner, Aaron, comes to retouch it free of charge. Very reasonably priced, too.
Great experience with Salisbury Rug & Carpet Cleaning. They were very professional and friendly. Had some really bad carpet spots from customers' spills, and they got everything cleaned and finished in a very timely manner. Keep up the good work, guys.
I enjoyed doing business with Salisbury Rug & Carpet Cleaning. When the rugs were being returned (early), my dog had an accident on the floor just as he was coming in. Oh, no! Well, my goodness, he cleaned it up using his own chemicals. Great service. I will use them again.
Contact Us
Get a Free Quote
We make every customer a priority and will always put your best interests first. If we have any reservations that we cannot achieve great results, we'll let you know that upfront. Reach out today to learn more about our professional carpet cleaning and other services.